I started writing about 12 years ago now, and have managed to write a new novel each year, usually on trains during my commute into London.? My passion is writing and my ambition is to do more, but also to explore some new directions.
Themes are often global, environmental, and mix science with magic. And magic usually wins.
I am proud to be a client of the John Jarrold Literary Agency. Thanks also to digital artist?Thomas Budach?for the illustrations on this site and to the inspirational artist and photographer?Greg Wood for the image ?Misty Road? on the home page. Above all, thanks to my wonderful wife Sarah.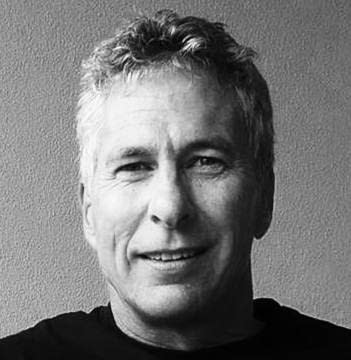 Contact
If you'd like to email me, the below link will do that.
contact@johnmarshallauthor.com
Great to hear from you…